United Way January 2022 Newsletter
A Message from our Executive Director: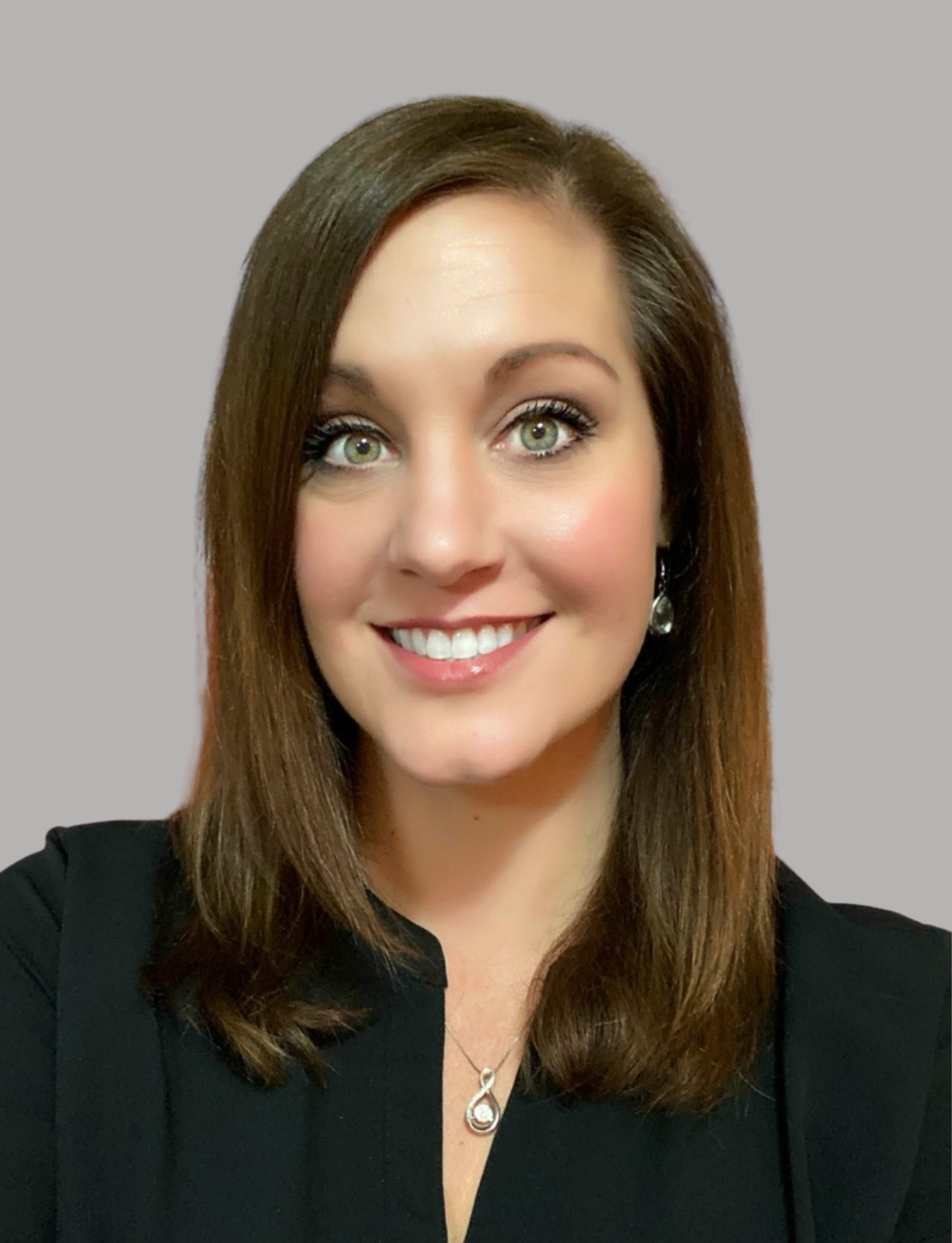 "Happy New Year!  I enjoyed spending the holidays with my three children, and now I'm refreshed and ready for a successful 2022.  This month I celebrate FIVE years with the United Way.   Raising money for my and my children's hometown community is rewarding every single day.  I love this career tremendously and I love the Ohio Valley.  Wishing you all a happy, healthy 2022!"
– Jess Rine
Save the date Night at the Races is back!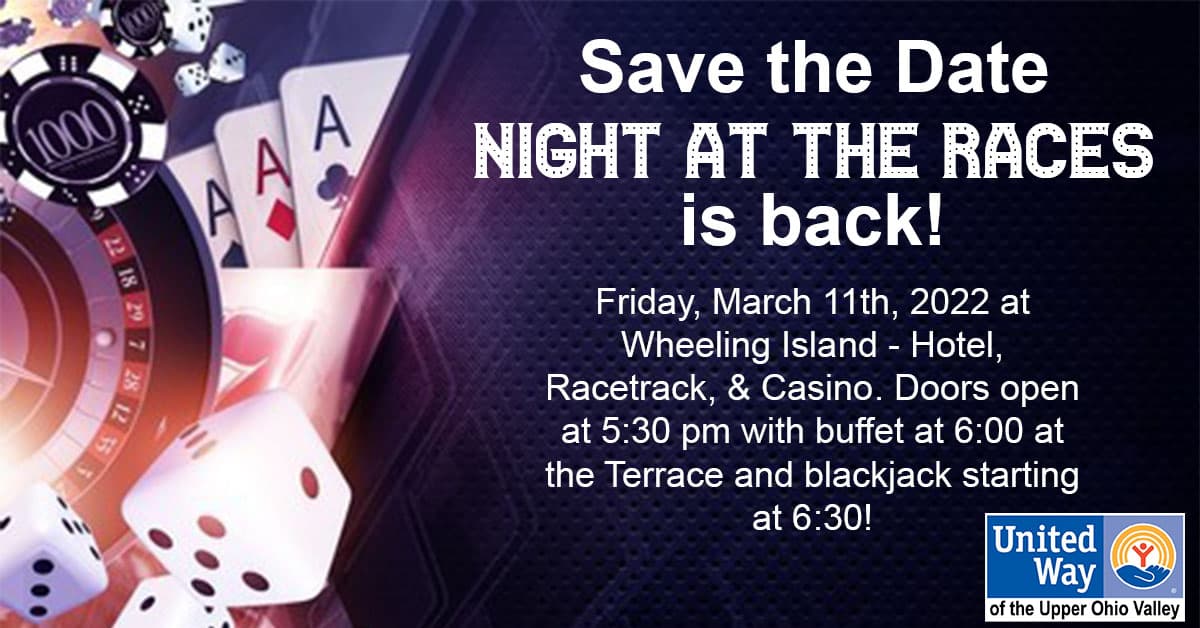 Night at the Races is back! Doors open at 5:30 and the gourmet buffet and food stations will be available at 6:00 p.m.. The event is held in the Terrance at Wheeling Island Casino while greyhound racing will be taking place.  Then at 6:30 p.m. – BLACKJACK!
Blackjack Details: Each attendee will receive 2 no-value chips and will be invited to the blackjack tables with local celebrity dealers.
Additional chips will be available for purchase (10/$5) and there will be a prize table to cash in chips. Every player that gets a Blackjack will be entered into drawings for additional prizes.
Money raised goes to the 2021-22 United Way Campaign – Give Where You Live.
What's raised here stays here! All donations stay right here supporting community members of the upper Ohio Valley.
Tickets are $35 which includes dinner and a beer tasting from Carenbauer Distributing.
Consider being an event sponsor! Win ($2500), Place ($1000), and Show ($400) sponsorship levels are available.
Call the Jess or Maddi at the UW office for more details about tickets or sponsorships: 304-232-4625 or email jrine@unitedwayuov.org.
New Blog!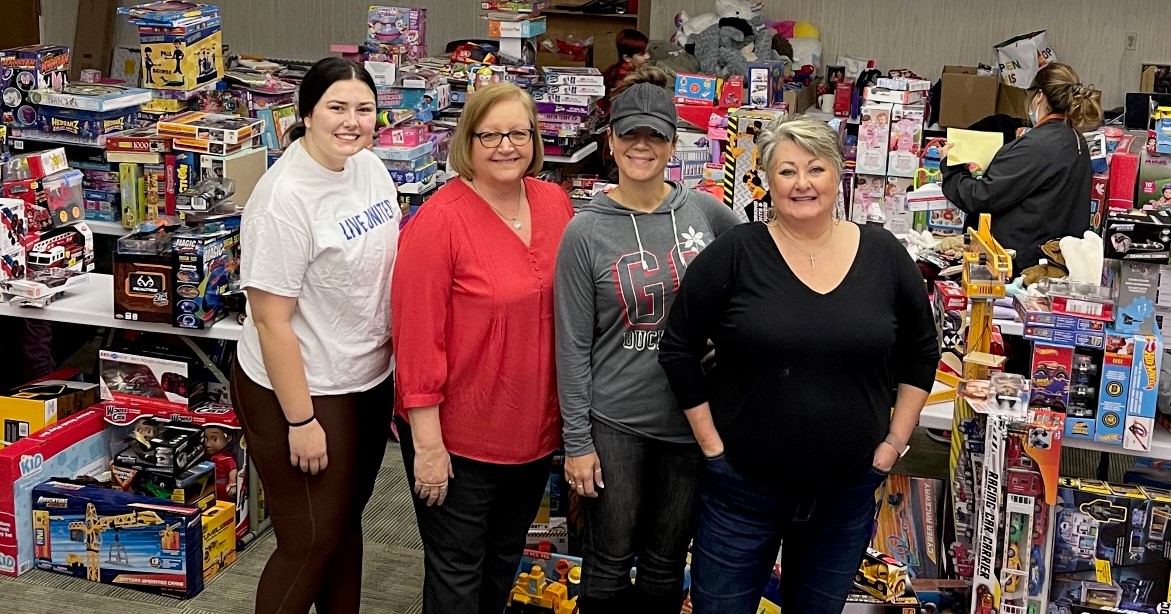 Check out the latest
UWUOV Blog
where Executive Director, Jess Rine, talks about her experiences with Operation Toy Lift and the holiday Feeding Program this year: