Campaign

Come together and give.

---
2021-22 Campaign

Give Where You Live!

---
We chose this theme to really amplify that 100% of all donations to the United Way UOV STAYS LOCAL!!! We love our community and supporters so much and want to thank you for the love over the years.
The Results Are In

2020 Campaign Champions

---
---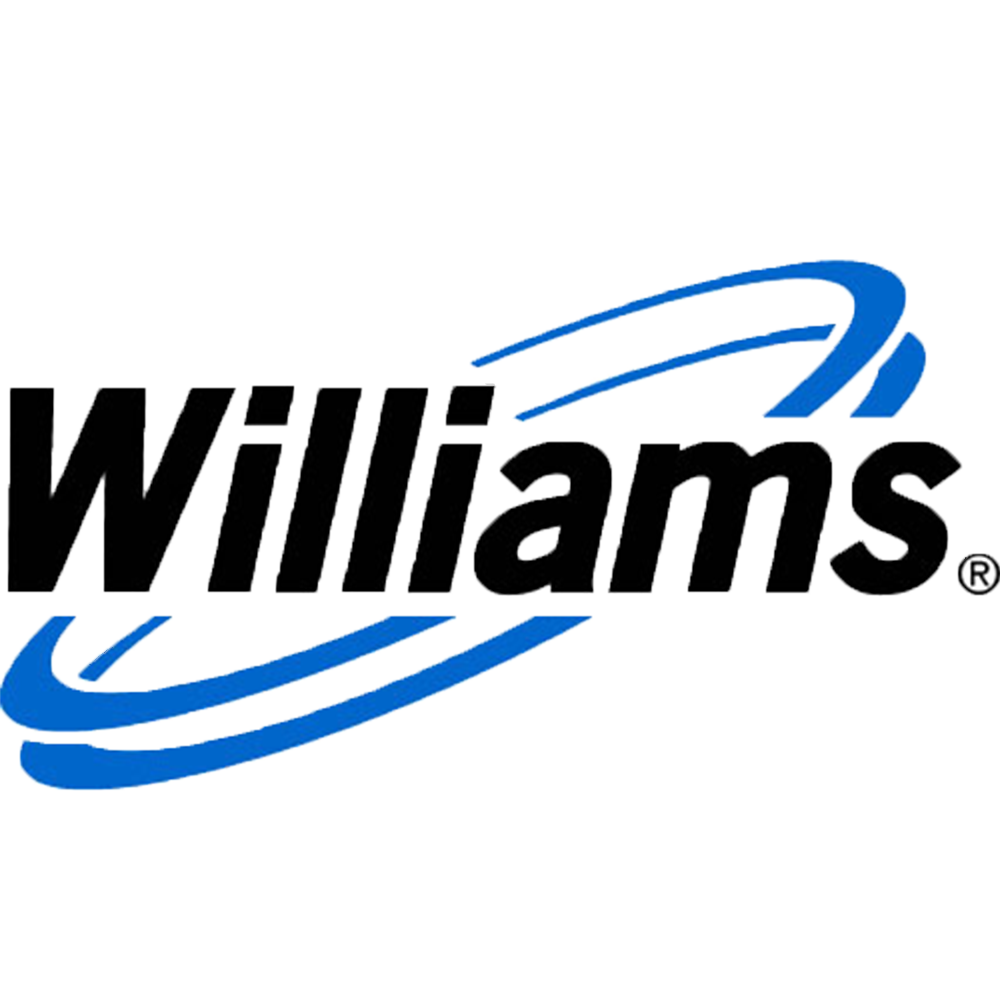 Platinum Champion
Top company support through employee campaign, sponsorship, corporate donations, and special events.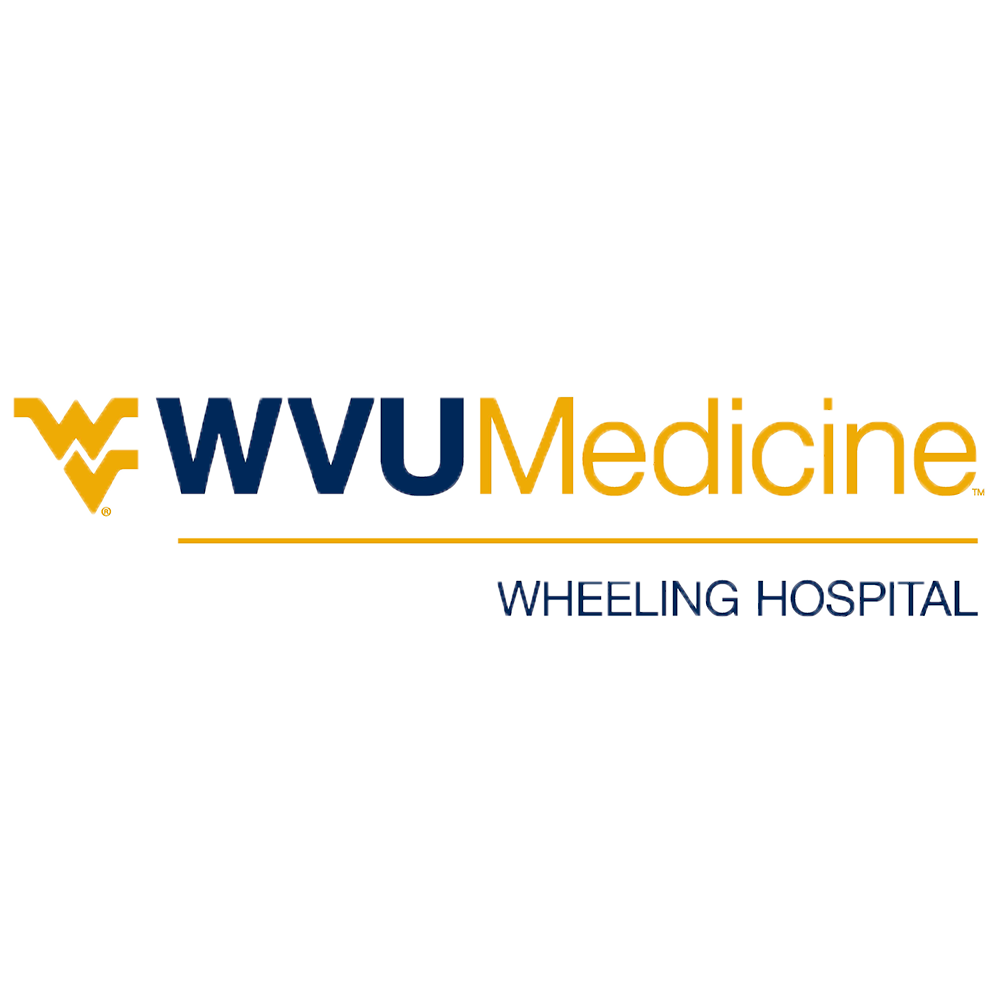 Gold Champion
Thank you WVU Medicine - Wheeling Hospital!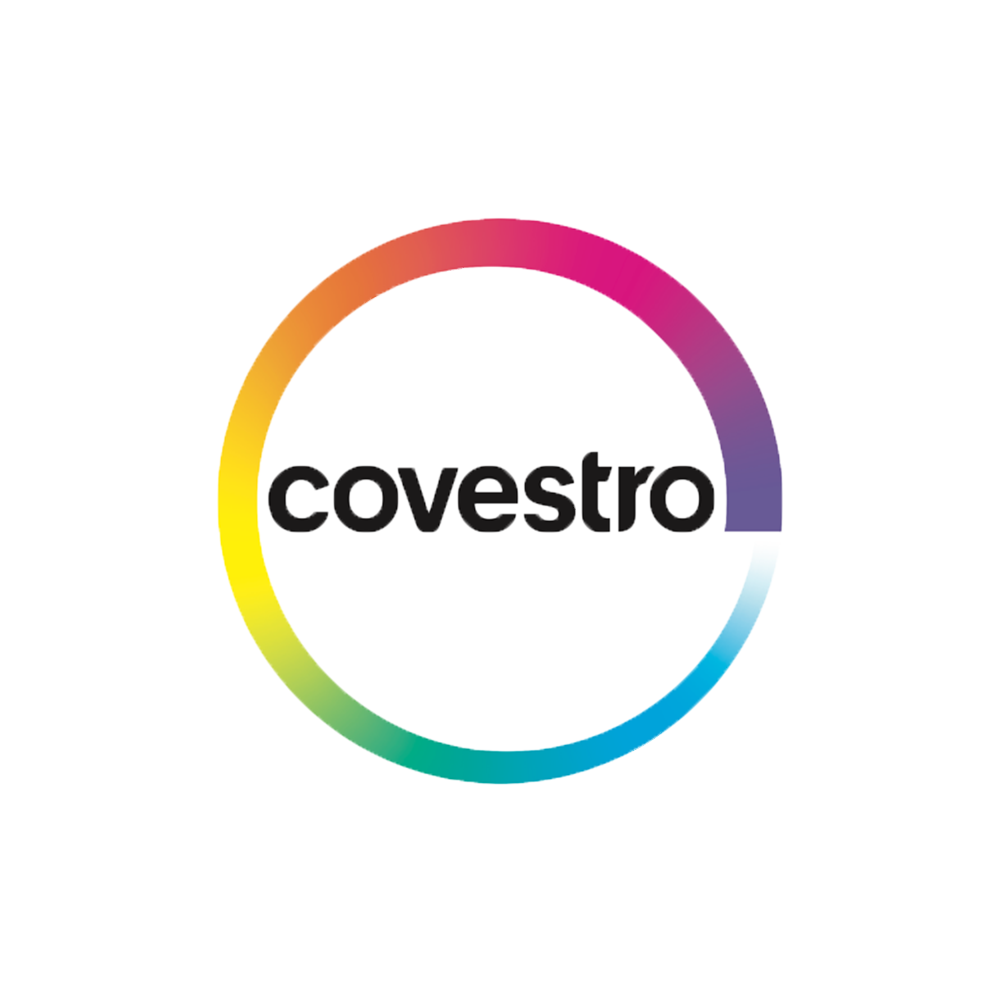 Silver Champion
Thank you Covestro!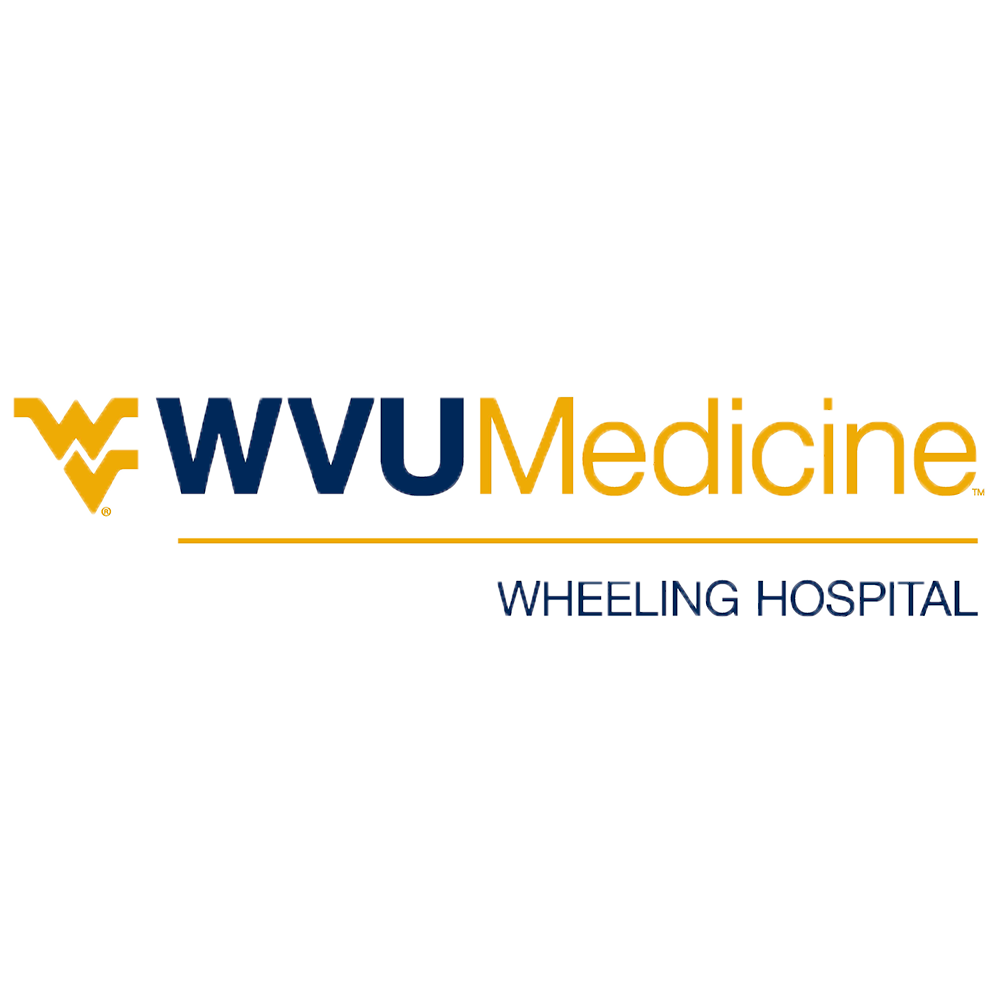 Campaign Champion
Top employee support through an employee campaign.
---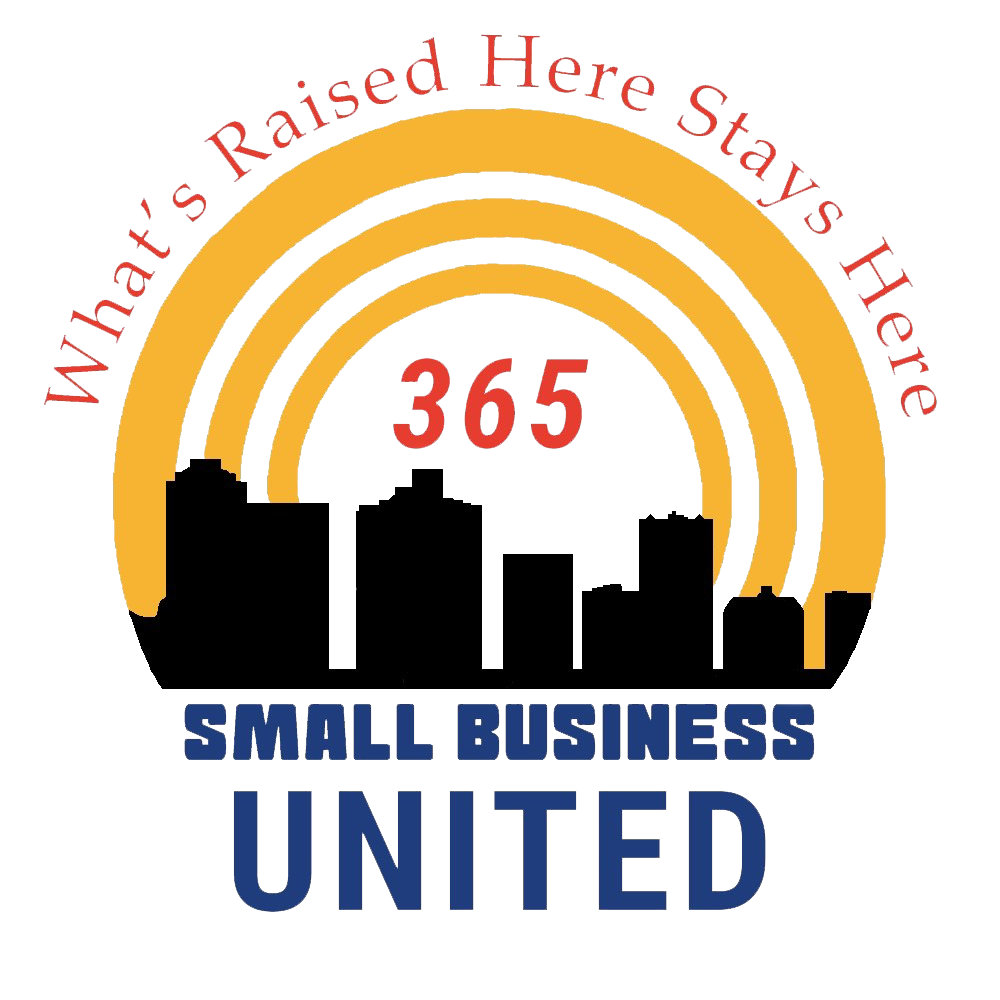 Small Business United:365 Partners
---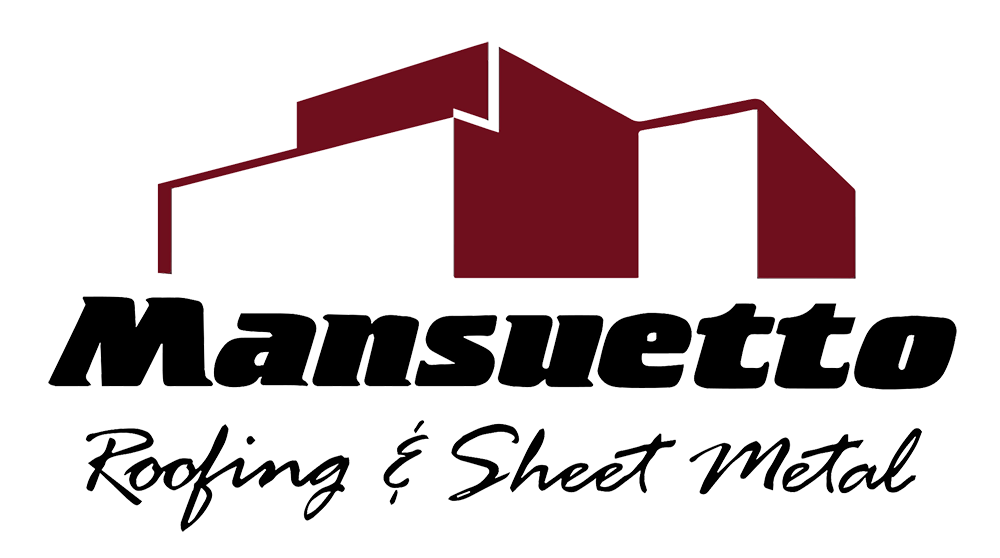 Campaign Resources

Getting involved is easy.

---
United Way of the Upper Ohio Valley Employee Campaigns are a excellent way to give your employees a change to give philanthropically in the upper Ohio Valley. Each employee is given the chance to give a portion of their pay check to help their community through the United Way or they can designate to a 501c3 organization of their choice!
If you have already chosen to run a campaign, thank you! We are here to help you have a successful employee campaign and have put together some information to get you started.
Right Back to the Community

What's raised here, stays here.
How much of your donation to the United Way stays local? ALL OF IT! What's raised here, stays here. 100% of employee payroll deduction campaign donations goes right back out to the community.
Facts: A portion of our admin expenses are covered by the interest off of our endowment that grows annually. Also, the dues we pay to United Way World Wide is only 2% of our campaign. Your donations go back into your community!