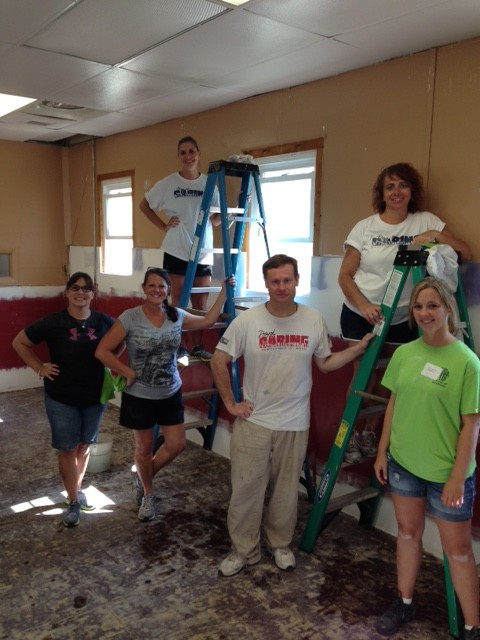 Local companies are asked to loan employees to provide time and energy for community service projects in our communities. The first Day of Caring was held September 11, 1991. Here in the Upper Ohio Valley we had 6 social service agencies and 60 volunteers participating. The job list that year included general cleaning and painting. In the Upper Ohio Valley we continue to kickoff our annual campaig ...
View Photos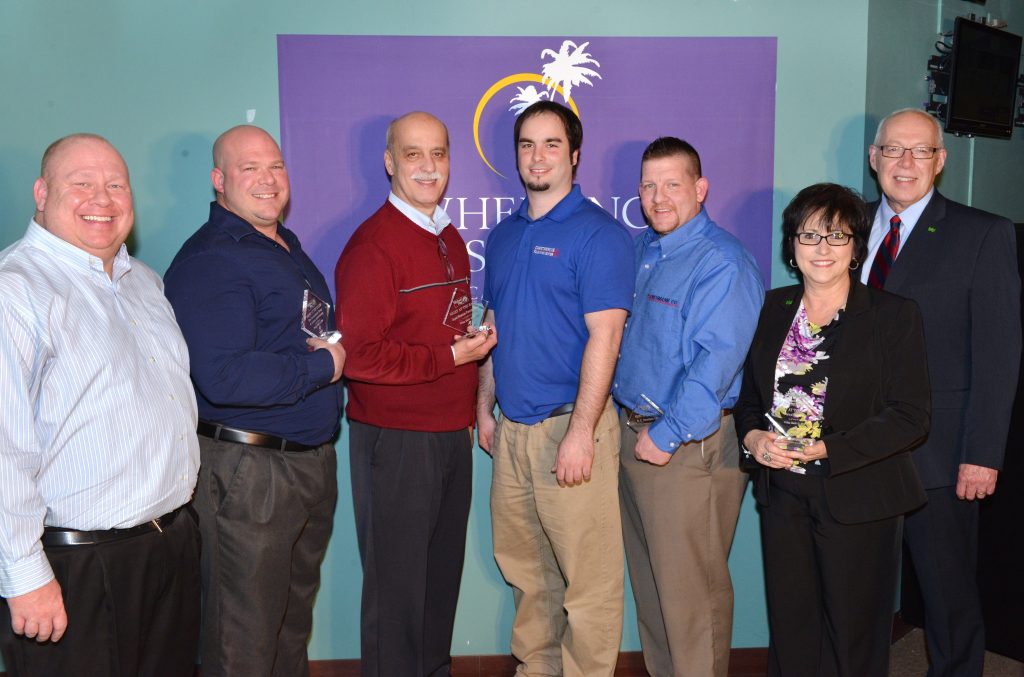 A great night of fun, food, racing and Thank You's to all who supported the United Way throughout our 2014-15 campaign.
View Photos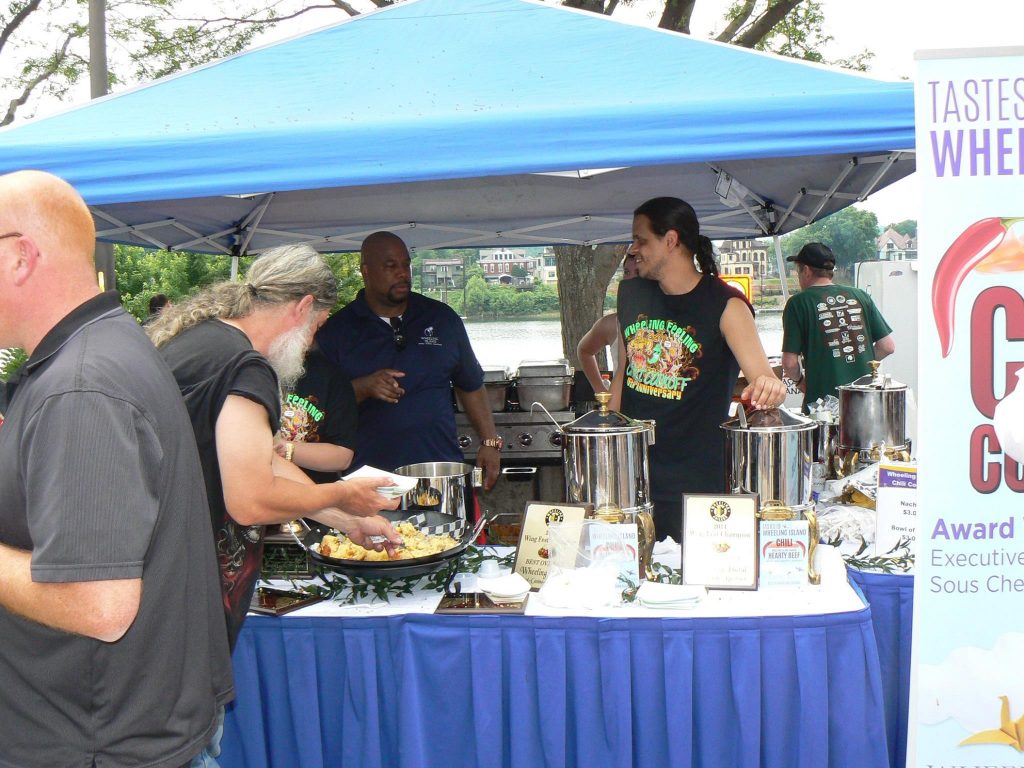 It was a great 15th Anniversary year for the "Wheeling Feeling" Chili Cook Off
View Photos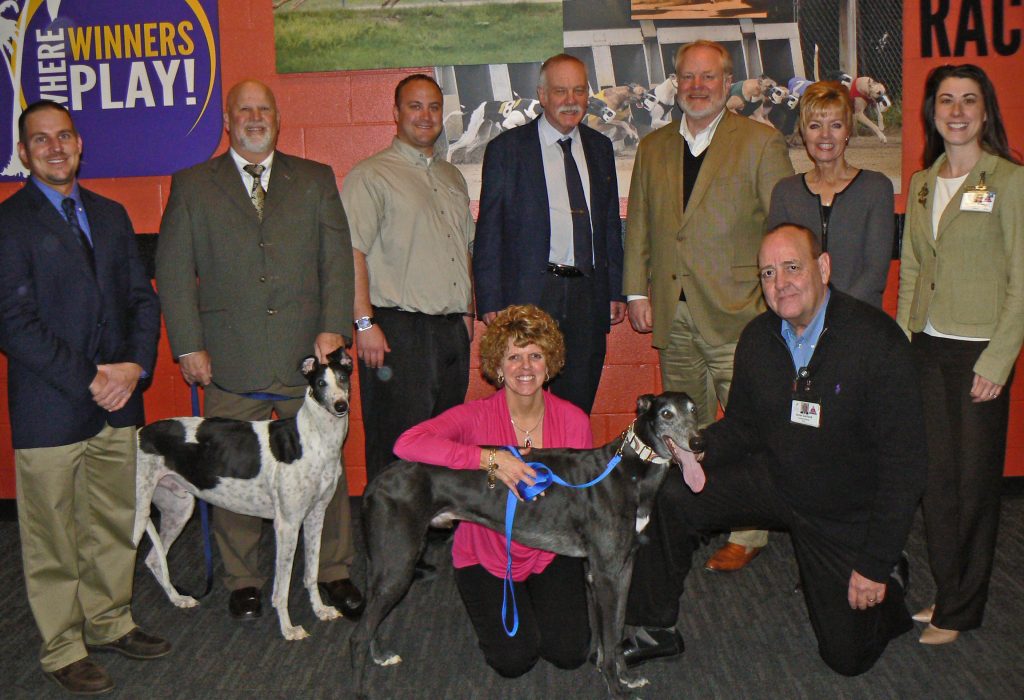 A great ending to a great campaign year. Thank you to all of our sponsors for different events throughout the year and thank you to all the businesses and individuals who contributed to the 2015-16 Campaign. You "stepped up to the plate" to help our Ohio Valley "Live United".
View Photos