The United Way of the Upper Ohio Valley is pleased to announce that their annual board event, September to Remember – Reverse Raffle, will be held on Friday, September 8th, at Wheeling Island Hotel Casino Racetrack.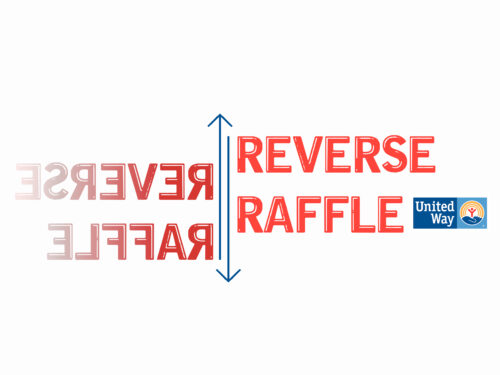 September to Remember Reverse Raffle is the kick-off fundraiser to the 2023-2024 campaign – Raised Here. Stays Here.  There is a $5,000 grand prize, an envelope auction, and other cash prizes throughout the event.  Tickets are being sold by board members (full list below) or with the "Buy Tickets" button. If you purchase a ticket through the website please call our office afterwards to let us know if you are attending and if you would like to split or no spilt.
The United Way supports 30 key local programs, promotes giving and volunteerism, and is at the forefront of advocacy for local nonprofit organizations.  Funds raised stay local and support residents of Ohio, Marshall, Wetzel, Tyler, Brooke, and Belmont counties.
September to Remember is supported by our Annual Sponsors: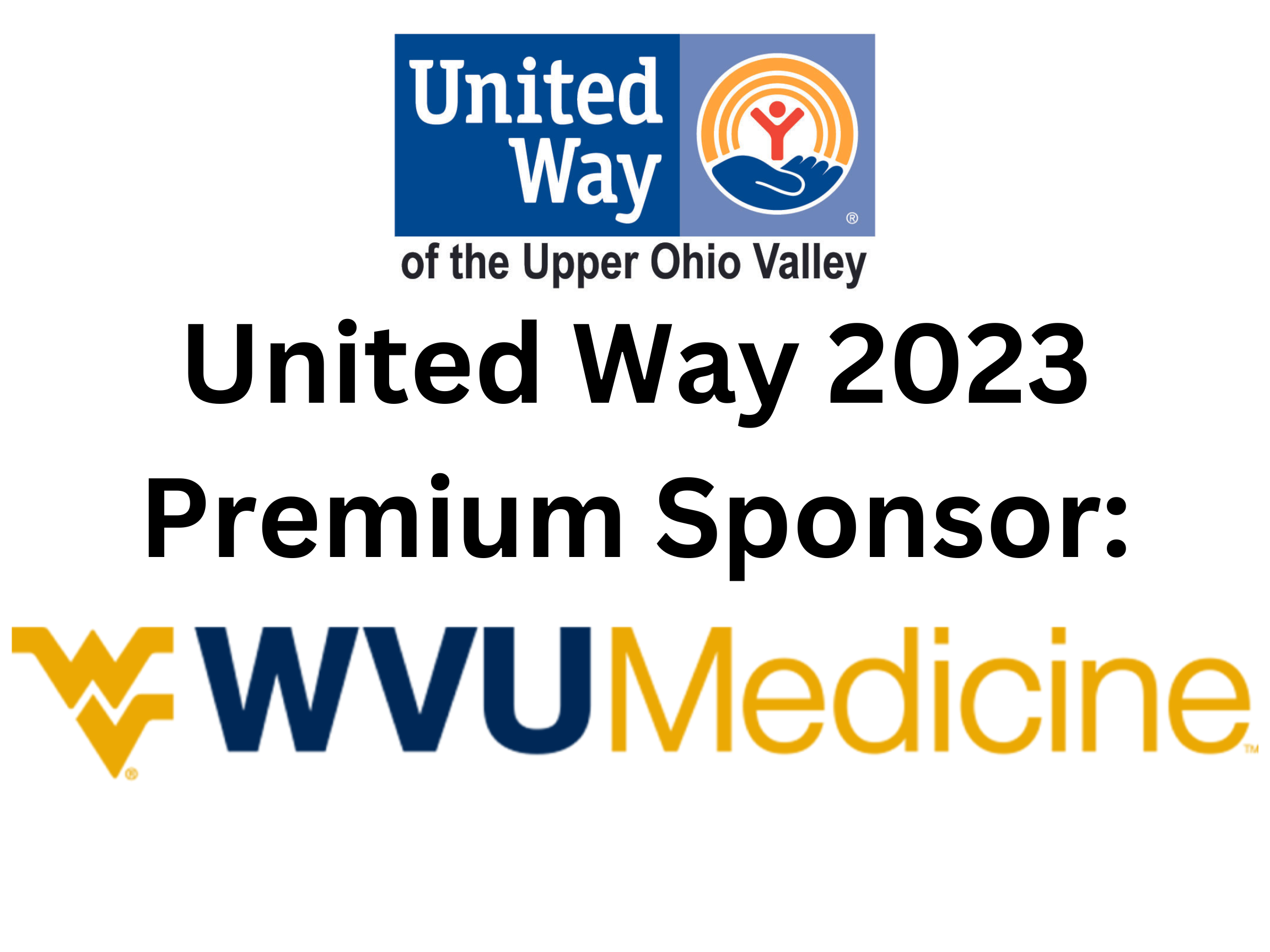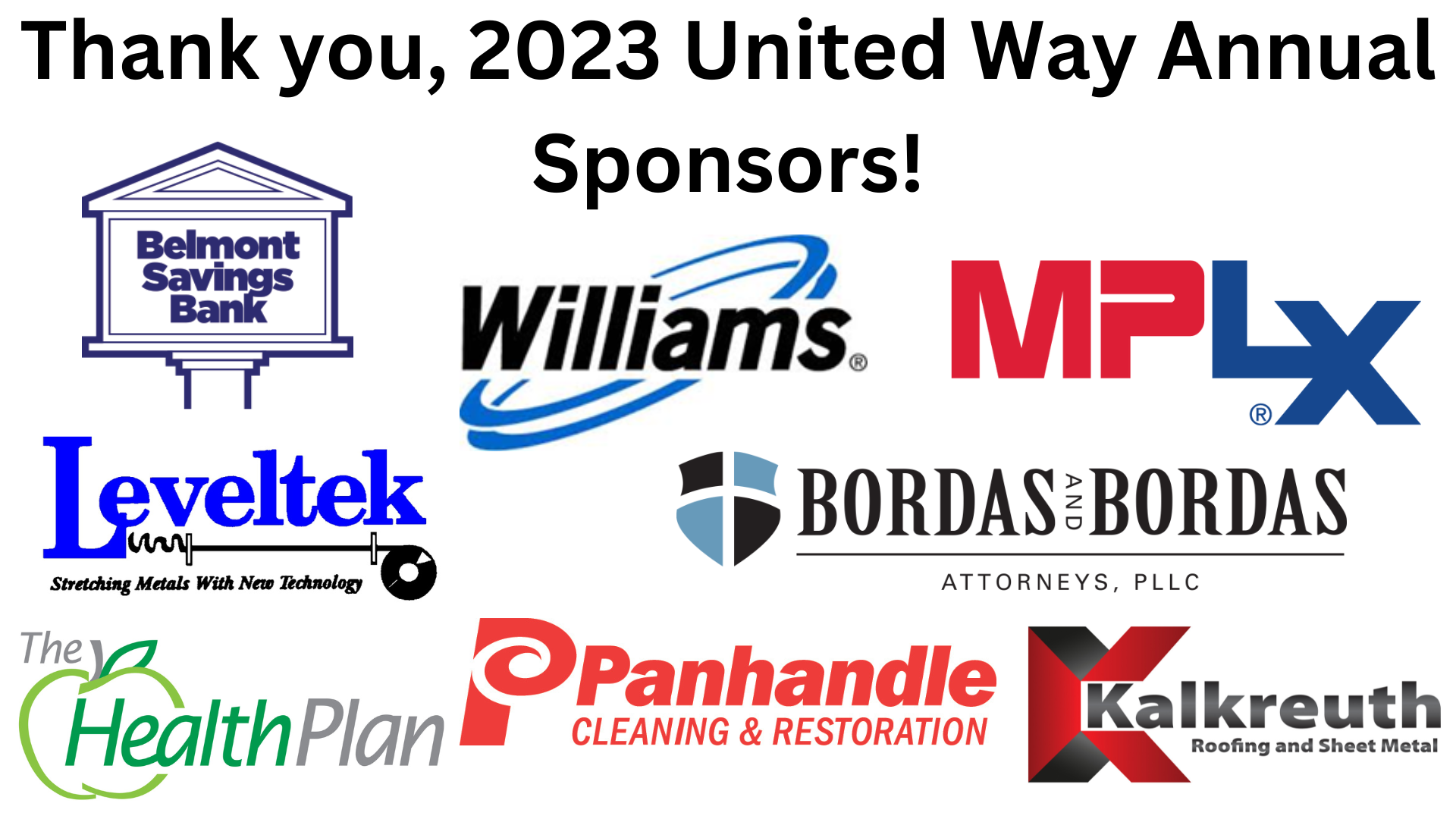 Board of Directors:
Tony Martinelli, President
Ryan Rotilio, VP
Emily Shortall, Secretary
Walker Holloway, Treasurer
Todd Cover
Craig Bommer
Sharon Campbell
Jeff Emerick
Jeff Fleahman
Antoinette Geyer
Rhonda Haley
Alishiah Hardway
Jacob Keeney
Ben Kittka
Joe Lovell
Valerie Piko
Christina Terek
William J. Wagner
Amanda Brown
Susan Fox-Nolte
Melissa Sadlowski
Stephanie Paluda
Laurie Conway
For more information, learn how you can volunteer or donate money to charity to help your community.