We're sharing success stories from UW member organizations that are demonstrating excellent care for our community members. 
This one comes from YMCA: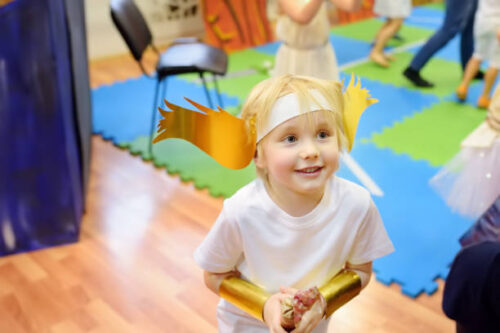 A young man approached me at the Y before the program began and stated "He was in a tough spot; he was in the process of starting a new job but needed daycare for his daughter so he could work" but informed me his daughter had severe ADHD and she could really use how to make friends and was on anxiety medication. I saw this as an opportunity to make an impact on a young child's life as well as the parents'. I decided to waive the fee for this young man as I could see he was desperate and really wanted what was best for his little girl, when I told him I would waive the fee for his daughter, he thanked me so much. I saw a huge weight lifted off his shoulders knowing he had a great place to bring his child.
The following week approached and camp began the young man came with his daughter and said hey there is Mr. Brian she gave a little smile, she did not want to leave his side so I called for one of my female instructors and she brought a couple of other girls up from the group to help her make friends. I decided to observe and see how things would transpire with girls her own age actually talking to her. Approximately 10 minutes later I checked on her and she was screaming and running around with the other girls. The end of the day came and her dad came to pick her up and asked his girl did you have fun, she screamed yes daddy can I come back tomorrow. He said you sure can. He shook my hand and said "God Bless You" and Thank You so much! This young girl is returning to the YMCA camp this year and is paid in full by her dad. I feel this is where the YMCA is set apart from other camps, we are nonprofit and we help people, thanks to you, the United Way we are able to help people who sometimes just need a break when they can't catch one anywhere else. He is now in a stable position at work and able to financial support his daughter, who knows where they would be if we did not help him. The United Ways generosity continues to allow us to help people! Thank You.
YMCA Agency Page