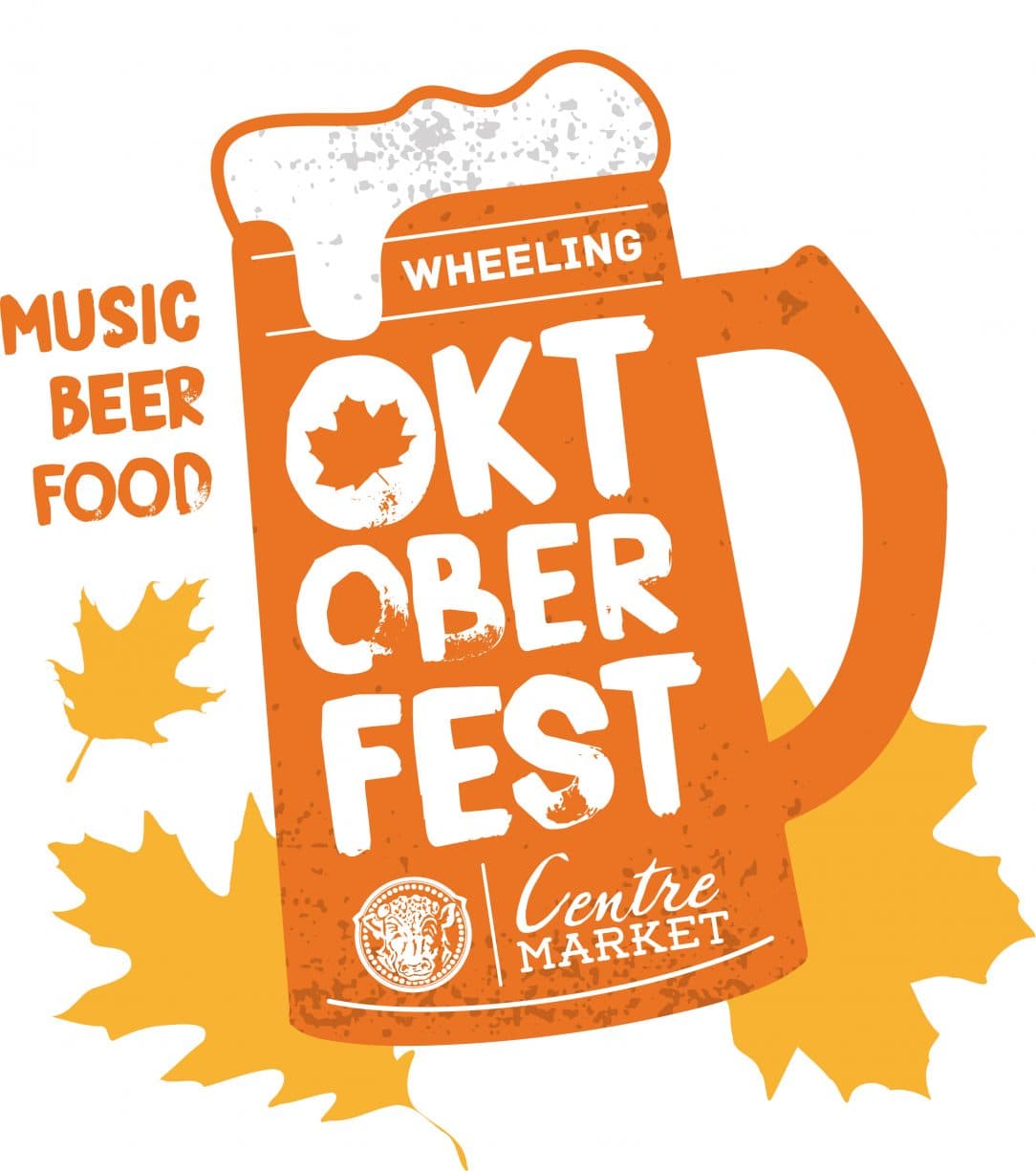 FOR IMMEDIATE RELEASE
September 14, 2017

City, United Way Announce Oktoberfest at Center Market
WHEELING, W.Va. – The City of Wheeling is partnering with the United Way of the Upper Ohio Valley to host Oktoberfest at Centre Market on Saturday, September 30, from noon to 11:00 p.m.
In the spirit of a traditional German Oktoberfest, the festival will feature themed food, drinks, and live entertainment. General admission will be free, and guests of age may show ID to purchase a $2.00 wristband if they wish to drink. For $10.00, attendees will receive a drink wristband and commemorative Oktoberfest stein that can be used at the event. Wine will also be available for purchase by the glass.
There will be several booths serving local and imported beer and one wine booth along Market Street, which will each be staffed with volunteers from Circus Saints and Sinners, OVConnect, and the United Way, among other groups.
Featured food vendors include Wheeling Island Hotel-Casino-Racetrack, Cheese Melt, Baby Boy's Ribs, Soup Shack, Wheeling Brewing Company, Vagabond Kitchen, Ideal Provisions, Osaka Express, Mmm Popcorn, and Valley Cheese. Many vendors will feature fall-themed options, and desserts will be available inside the upper market house at Oliver's Pies, Centre Market Bakery, and Wood `N' Stitches.
Televisions will be set up in the courtyard to broadcast Saturday's football games, while live music fills Centre Market per the following schedule:
12:00 – 1:00 p.m.        The Cherry Trio
1:30 – 3:00 p.m.          MSM
3:30 – 5:00 p.m.          Tady Bears (Polka Band)
5:30 – 7:00 p.m.          The Tim Ullom Band
7:30 – 9:00 p.m.          Billy the Kid & the Regulators
9:30 – 11:00 p.m.        The Joseph Sisters
Oktoberfest at Centre Market is sponsored by the City of Wheeling, the United Way of the Upper Ohio Valley, Bordas & Bordas, Main Street Bank, and Ohio Valley Medical Center/East Ohio Regional Hospital. A portion of the event's proceeds will benefit the United Way of the Upper Ohio Valley.