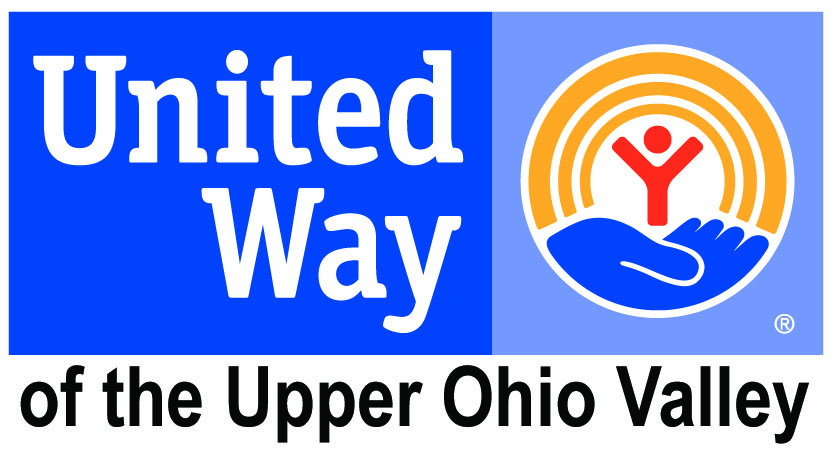 United Way of the Upper Ohio Valley is looking for a new Part-time Administrative Assistant
Job details:
Salary – from $12 an hour
Job Type – Part-time
Qualifications:
Associate Degree (Preferred)
US work authorization (Preferred)
Full Job Description:
We are looking for a new member to our nonprofit team in the form of an Administrative Assistant to perform a variety of administrative and clerical tasks. One of the main duties will be entering donations and campaigns into our Donation Tracker database, therefore any financial experience is a plus. Client relationships are so important to us and maintaining our database for mailing of Appeals and Thank-You letters is another large part of this role. This social service minded staff member will represent the United Way at community meetings. They will also help to identify new donors and volunteers in the community. Additional duties include sending emails, making/receiving phone calls, assisting with special events and other duties as assigned by Executive Director.
The ideal candidate should have a positive attitude and a love for community. Also excellent oral and written communication skills and be able to organize their work.
Responsibilities:
Data Entry – Entering checks and campaigns into Donation Tracker system
Sending appeals and thank-you letters
Update donor database
Assisting with special events
Answer and direct phone calls
Write and distribute email, correspondence memos, letters and forms
Attend social service meetings on behalf of the United Way
Provide general support to visitors
Other duties as assigned
Skills:
Positive attitude is a must
Proven experience as an office team member
Experience with data entry program; Financial data entry background is a plus
Knowledge of office management systems and procedures
Working knowledge of standard office equipment, like computers, printers and fax machines
Proficiency in MS Office (MS Excel and MS PowerPoint, in particular)
Excellent time management skills and the ability to prioritize work
Attention to detail and problem solving skills
Excellent written and verbal communication skills
Strong organizational skills with the ability to multi-task
Associates/Bachelors degree preferred; equivalent in experience will be considered
Benefits:
401(k)
Flexible schedule
Paid time off
Please send resumes and cover letters to jrine@unitedwayuov.org
For more information about the United Way of the Upper Ohio Valley and our mission Click Here
See Job Listing on Indeed: Click Here