The United Way of the Upper Ohio Valley is very grateful to announce that our Match Madness promotion was a huge success.  $20,000 was raised in March due to the generosity of individuals and companies throughout the Upper Ohio Valley.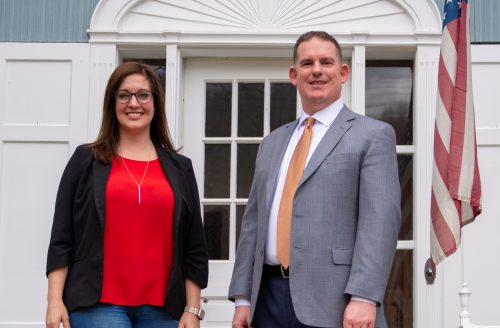 Bordas & Bordas partnered with United Way to match every donation through the month of March up to $15,000. The relationship is very generous and we want to think Jamie Bordas and his partners for seeing the value in encouraging donations through this dollar for dollar match promotion. Not only were we able to secure over 30 new donors, but we were able to utilize this match opportunity to re-engage laps donors.
The United Way's "Give Where You Live" campaign gives monetary donations to people in Brooke, Ohio, Marshall, Wetzel, Tyler and Belmont counites.  If you would like to donate to a local organization where your donation stays local, here is how:  https://unitedwayuov.org/give/annual-campaign/
We would like to thank all of our local media partners that help us spread the word about the promotion. The success of this promotion comes in large part do to your help.
https://www.wtrf.com/news/local-news/match-madness-is-back/
https://www.theintelligencer.net/news/community/2022/03/match-madness-united-way-fundraiser-nears-end/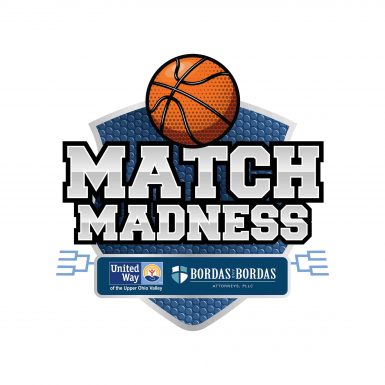 When you donate to the United Way of the Upper Ohio Valley Annual Campaign, who are you supporting? Donations support agencies that help children who need extra support.  They support the elderly who need assistance, and families who have fallen on hard times. Make a financial contribution to our nonprofit agency in northern West Virginia and eastern Ohio.  That introduces knowledge, companionship, activity, and help to our neighbors.  We support Brooke County, Ohio County, Marshall County, Wetzel County, Tyler County and Belmont County. Every donation is vital to the success of our mission and we thank you for anything you can give.