Today was the United Way Building a Better Community Donor Appreciation Breakfast honoring Ogden Nutting. Mr. Nutting is a long time giver and believer in the United Way and we loved being able to honor him as the 2018 Building a Better Community Award winner.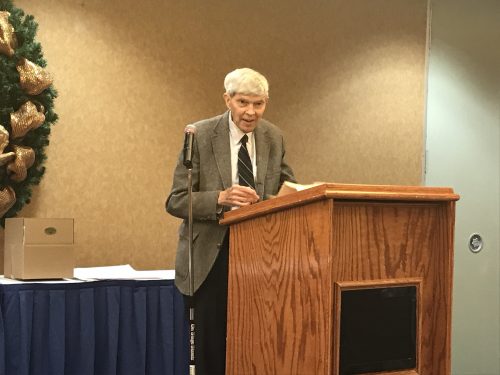 Additionally, we celebrated our top cooperate givers:
 2017-18 Employee Campaign Champion
(Largest employee campaign)
 2017-18 Corporate Champion (Largest corporate gift including fundraisers, donation, sponsorships, match, etc.) – Williams
 2017-18 Silver Champion (3rd highest total)
 2017-18 Gold Champion (2nd highest total)
 2017-18 Platinum Champion (Top highest total)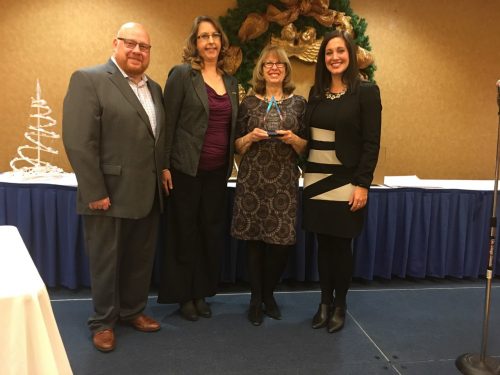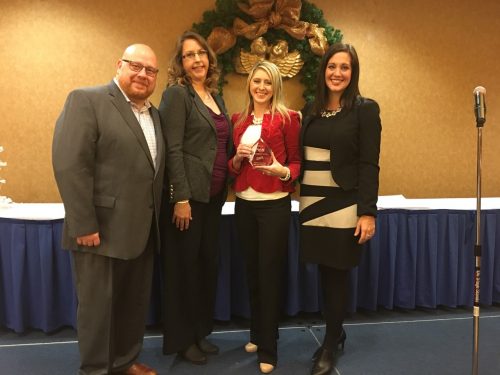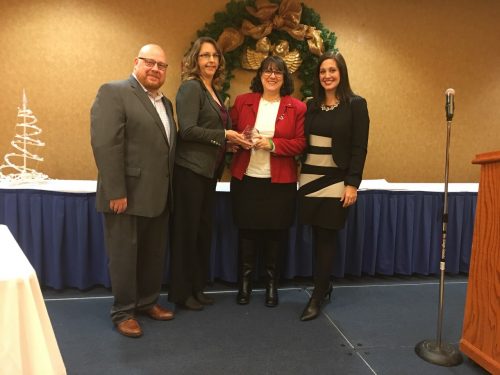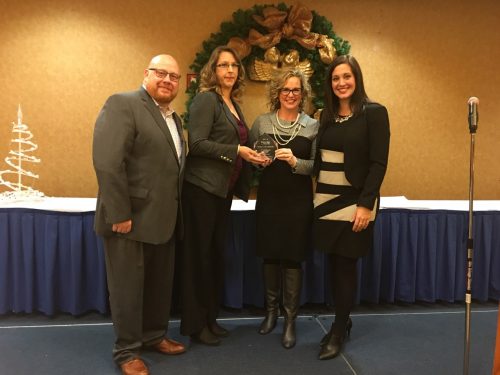 Thank you to all of our community leaders, agencies, donors, and board and committee members for spending part of your morning with us!