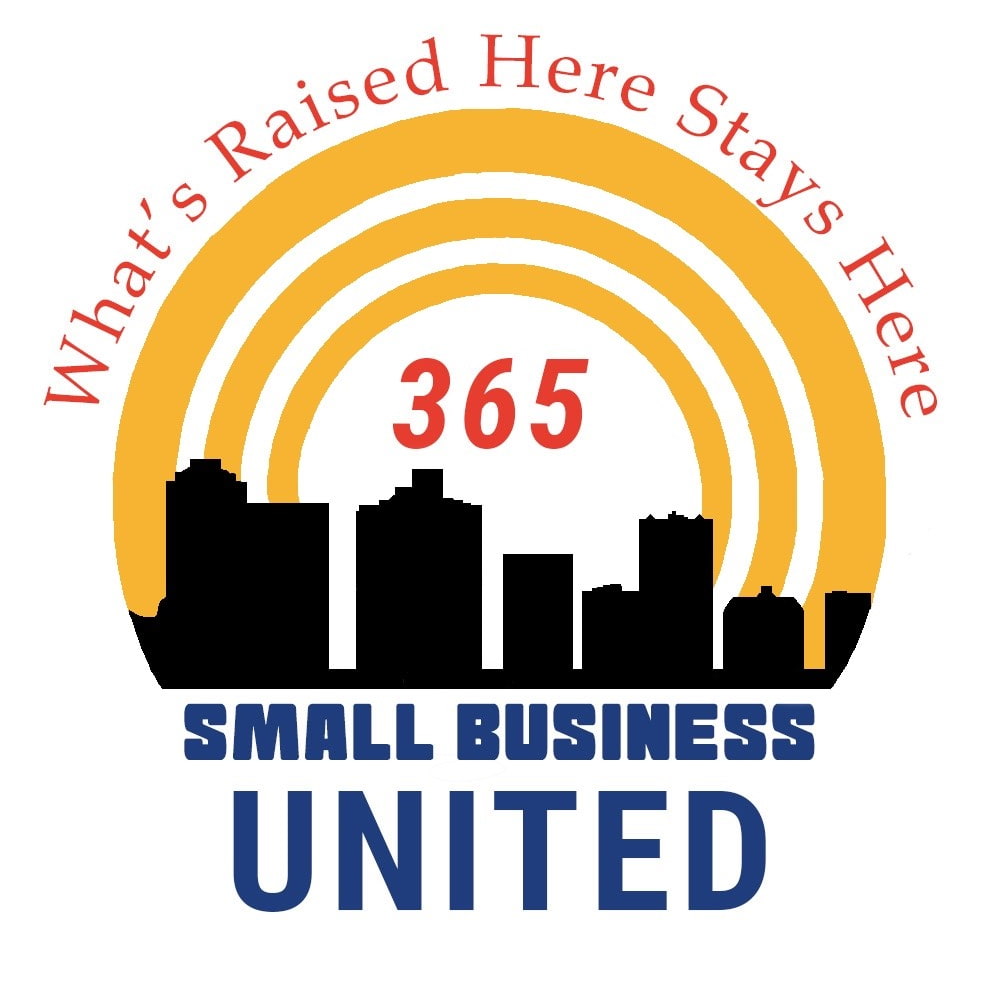 Our Small Business United:365 members are an important growing family of donors who are vital to helping us meet the needs of our community, $1 at a time.
By spreading out your gift over 12 months, we make it simple and affordable for small businesses to assume a place of leadership in our community.
Membership Includes: Recognition on social media & website and celebration!
Do you want to be a part of Small Business United: 365? Please fill out the information below.