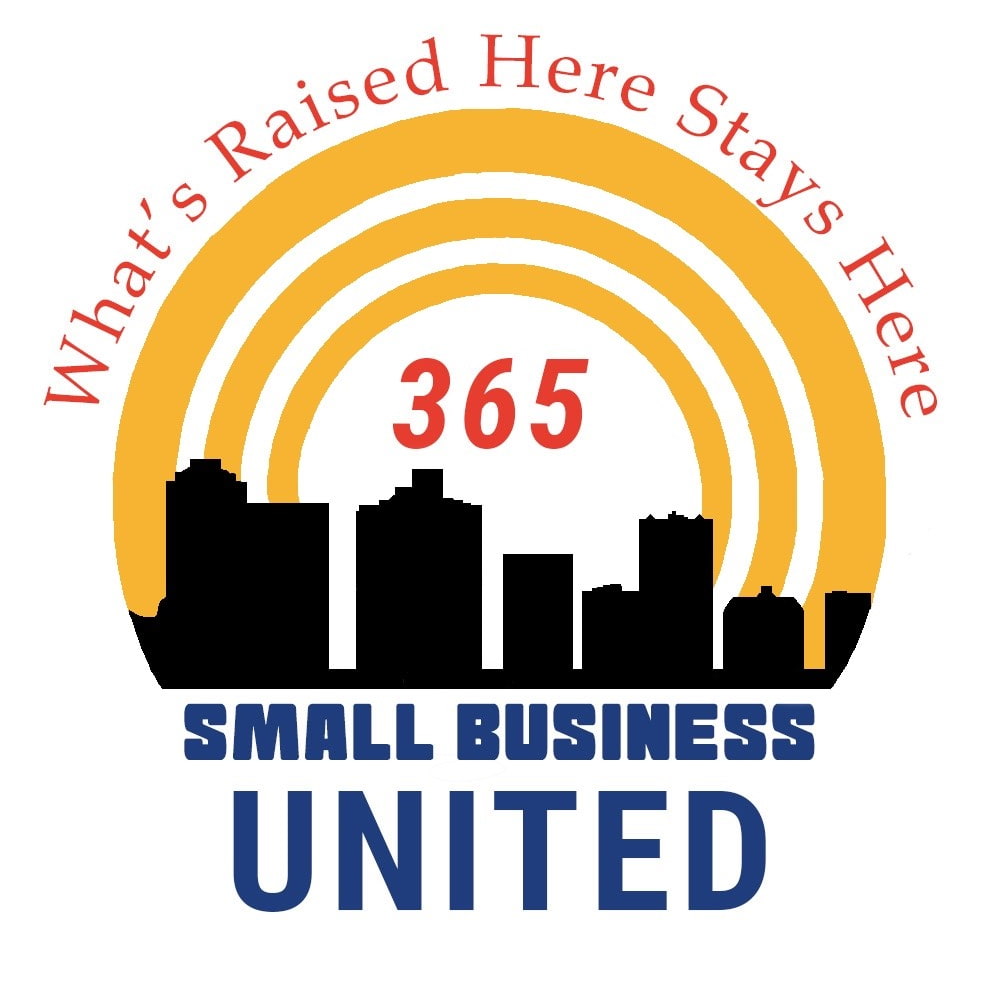 Our Small Business United:365 members are an important growing family of donors who are vital to helping us meet the needs of our community, $1 at a time.
By spreading out your gift over 12 months, we make it simple and affordable for small businesses to assume a place of leadership in our community.
Membership Includes: Recognition on social media & website and celebration!
And if you sign up in March and pay in full your donation gets doubled through MATCH MADNESS! 
Match Madness
Match Madness is back! This partnership between the United Way of the Upper Ohio and Bordas & Bordas means that every dollar donated to the United Way in the month of March is matched up to $15,000. Traditionally, donations average approximately $5,000 at the United Way for the month of March. However, last year this Match Madness partnership with Bordas & Bordas helped to make it a big month for the annual campaign. More than $18,000 was donated through the promotion, exceeding the goal of $15,000 and bringing in over $33,000 total.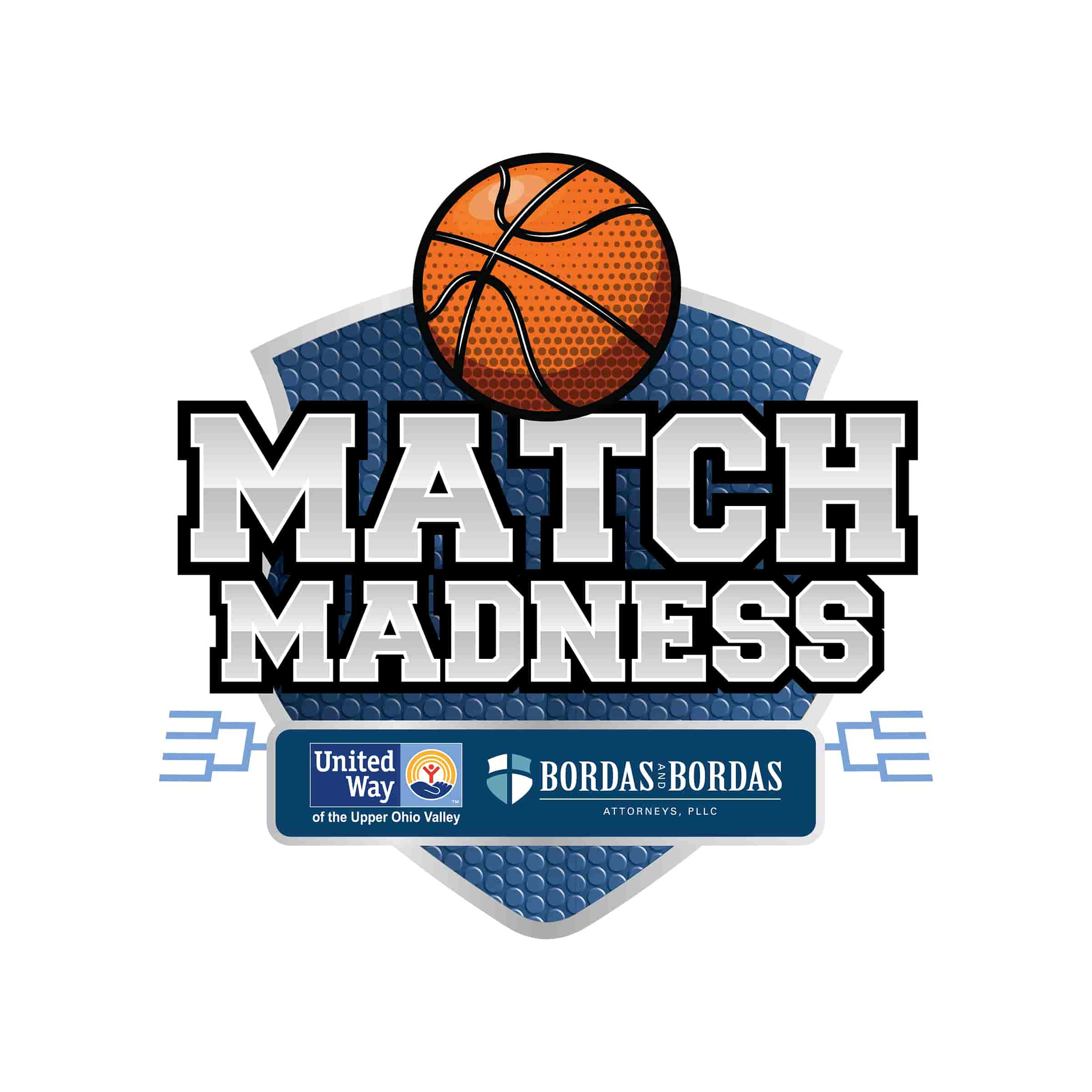 This is your One Shining Moment, where ALL donations made to the United Way of the Upper Ohio Valley during March will be matched up to $15,000. Help us through the Sweet Sixteen, Elite Eight, and Final Four to make a meaningful impact on the Upper Ohio Valley. Will your team make it to The Big Dance?
Do you want to be a part of Small Business United: 365? Please fill out the information below.