The United Way of the Upper Ohio Valley is pleased to announce that their annual board event, September to Remember – Reverse Raffle, will be held on Thursday, September 8th, at Wheeling Island Hotel Casino Racetrack.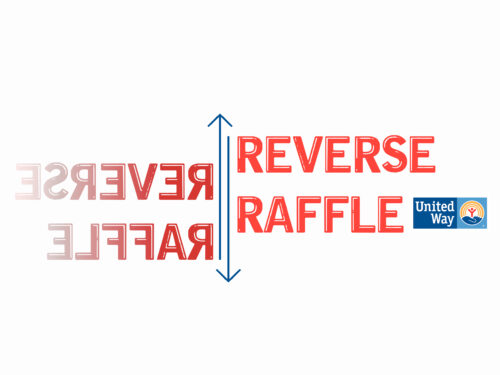 September to Remember is the kick-off fundraiser to the 2022-2023 campaign – Raised Here. Stays Here.  There is a $5,000 grand prize, a silent auction, and other cash prizes throughout the event.  Tickets are being sold by board members (full list below) or at the United Way office by calling 304-232-4625 and asking for Jess or by emailing jrine@unitedwayuov.org.
The United Way supports 30 key local programs, promotes giving and volunteerism, and is at the forefront of advocacy for local nonprofit organizations.  Funds raised stay local and support residents of Ohio, Marshall, Wetzel, Tyler, Brooke, and Belmont counties.
September to Remember is supported by our Annual Sponsors:
Belmont Savings Bank, Panhandle Cleaning & Restoration, WVU Medicine – Wheeling Hospital, Kalkreuth Roofing and Sheet Metal, Willams, The Health Plan, MPLX, Comcast, Leveltek, Ziegenfelder's!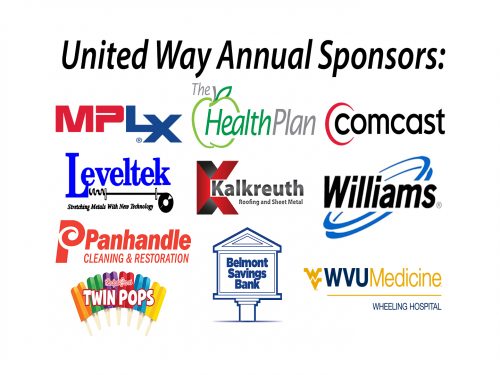 Board of Directors:
Todd Cover, President
Tony Martinelli, Vice President
James G. Squibb, Secretary
Walker Holloway, Treasurer
Josh Contraguerro
Lee Dawson
Jeff Emerick
Kim Florence
Antoinette Geyer
Rod Haley
Rhonda Haley
Alishah Hardway
Kevin Heller
Karin Janisewski
Joe Lovell
Joelle Moray
Valarie Piko
Ryan Rotilio
Tina Rush
Emily Shortall
Christina Terek
Dan Young
Dawn Zenner-Gaudi
For more information, learn how you can volunteer or donate money to charity to help your community.